Last week I shared with you a conversation I had with Dr. Resa Lewiss on the importance of mentoring. (In...
Read More
We have officially recorded the 100th Ultrasound of the Week! Ben Smith and I decided that instead of a new...
Read More
In this week's first podcast, I have a great conversation with one of my mentors, Resa Lewiss MD. Dr. Lewiss...
Read More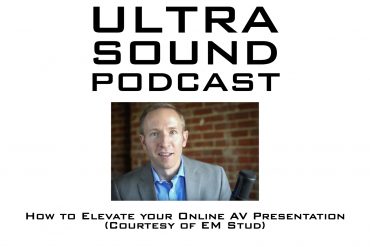 In this podcast we feature a cross-post from the EM Stud podcast where they interview our very own Ben Smith,...
Read More
In this episode, Terren Trott, Aaron Tyagi and I talk to you about some MSK and soft tissue cases (editing...
Read More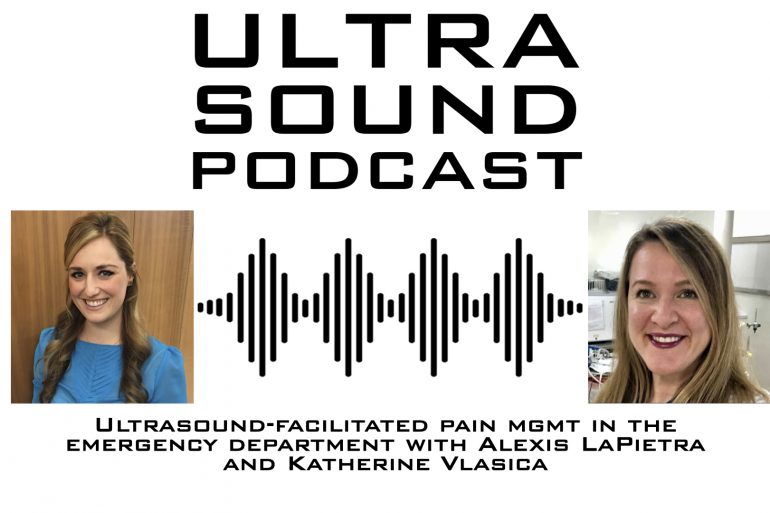 Patients with acute pain can be challenging to manage in the ED. This week, I speak with two pain control...
Read More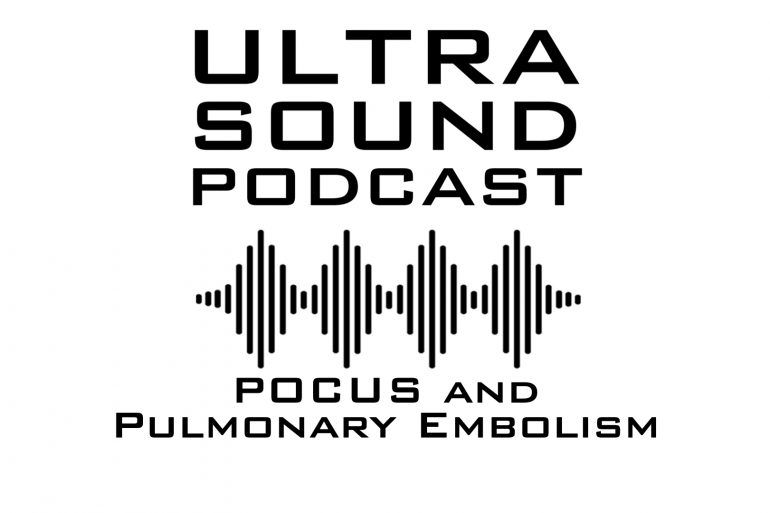 This week on the podcast, I share with you a virtual lecture I gave for EMRA during Virtual ACEP 2020....
Read More