In this episode we talk about median nerve blocks, serratus plane nerve blocks, AAA and right heart strain. Check it...
Read More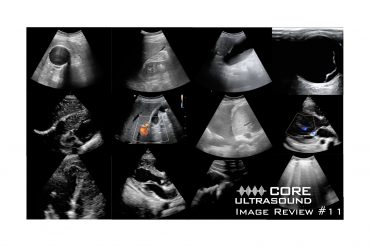 In this video, I have a special guest: Dr. Jessia Houck. Dr. Houck is an emergency physician in Lexington, Ky...
Read More
In this episode, Terren Trott, Aaron Tyagi and I talk to you about some MSK and soft tissue cases (editing...
Read More
This week's image review session is all about ultrasound-guided peripheral IV placement. Check it out! Interested in an online ultrasound...
Read More