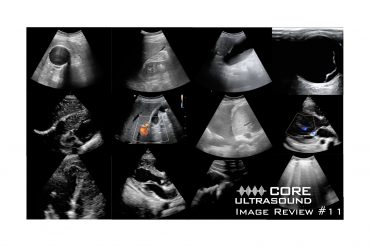 In this video, I have a special guest: Dr. Jessia Houck. Dr. Houck is an emergency physician in Lexington, Ky...
Read More
This week's image review session is all about ultrasound-guided peripheral IV placement. Check it out! Interested in an online ultrasound...
Read More
In this episode Jacob gets quizzed by Dr. Peter Weimersheimer on some cool ultrasound cases. Editing courtesy of Dr. Rob...
Read More