This week I had the pleasure of giving a virtual lecture for the Utah College of Emergency Physicians meeting, and...
Read More
This week on the podcast we have two special guests: Katherine Vlasica and Megan Yu. Dr. Katherine Vlasica works as...
Read More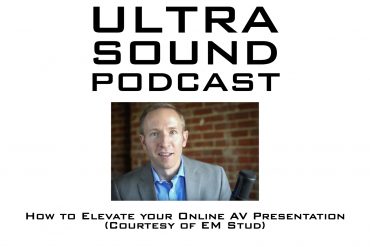 In this podcast we feature a cross-post from the EM Stud podcast where they interview our very own Ben Smith,...
Read More
Terren Trott, Ben Smith and I held a free online educational conference as a preview of the quality of content...
Read More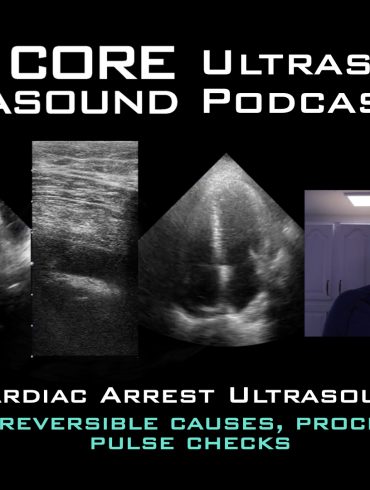 In this weeks podcast, Jacob talks about all things cardiac arrest ultrasound. He tackles 3 different topics starting with ID'ing...
Read More