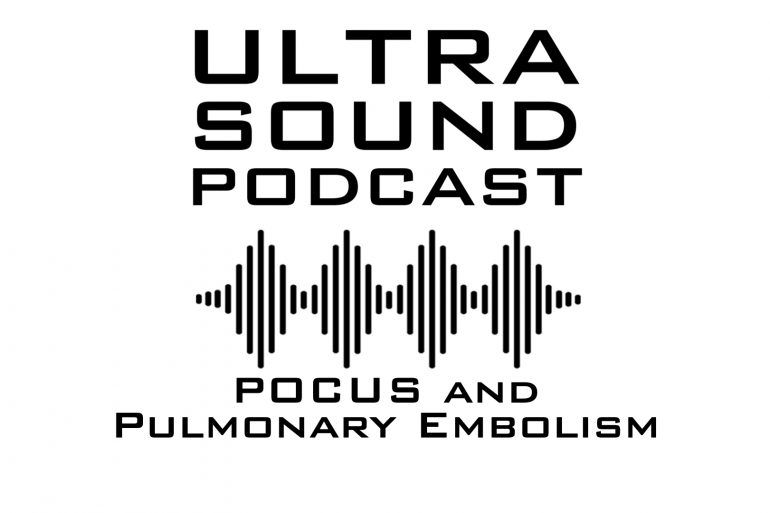 This week on the podcast, I share with you a virtual lecture I gave for EMRA during Virtual ACEP 2020....
Read More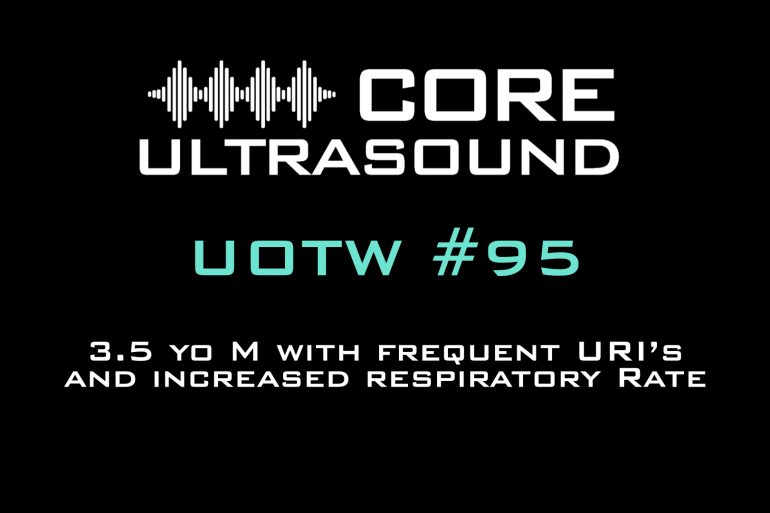 A 3-½-month-old male presents with frequent diagnoses of upper respiratory tract infections. He is brought to the hospital today with...
Read More
A 60-year old man with a history of COPD, CKD presented with dysphagia. He had been unable to eat for...
Read More
A 55 year old man is brought in by EMS with chest pain. He finds it difficult to lay flat,...
Read More
A 59-year old female presented to a community hospital with subjective shortness of breath that has been worsening over the...
Read More