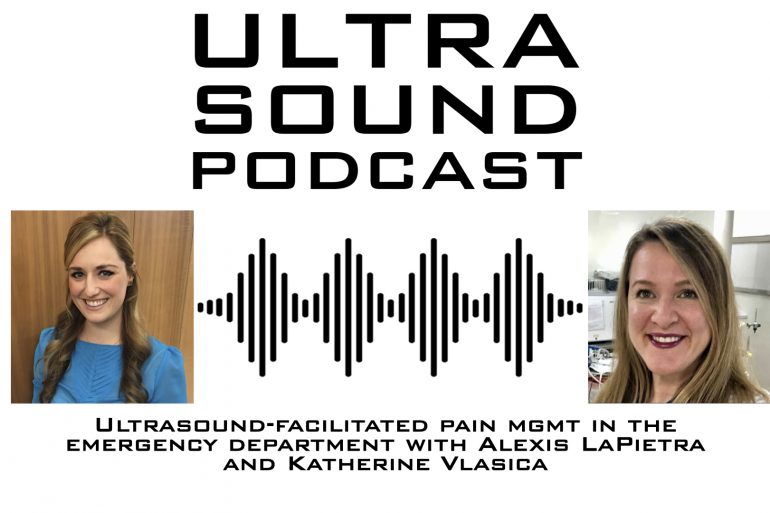 Patients with acute pain can be challenging to manage in the ED. This week, I speak with two pain control...
Read More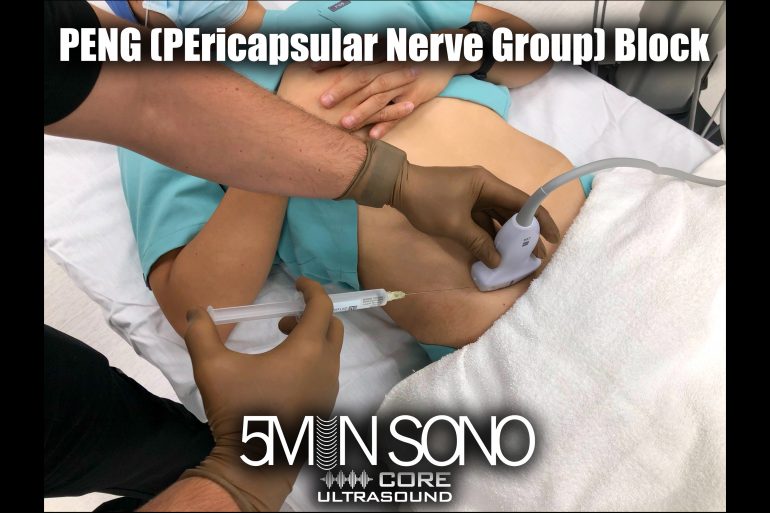 Peer Reviewed by Jacob Avila, MD on Nov 25, 2020...
Read More
The PENG block stands for PEricapsular Nerve Group block and looks to be a phenomenal block for hip and femoral neck fractures.  Hear...
Read More