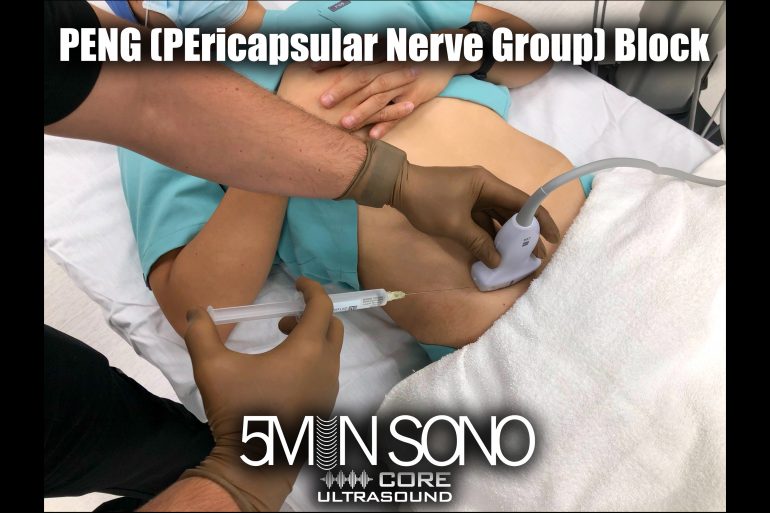 Peer Reviewed by Jacob Avila, MD on Nov 25, 2020...
Read More
78 yo female presents with an ankle injury that was sustained after a fall from standing. The patient has a history of...
Read More
A 38 year old male presents from jail with the following pathology. Which nerve block will facilitate drainage? Answer:...
Read More
Peer Reviewed by Mike Stone, MD on May 6, 2020 The image below shows the distribution of the block (in...
Read More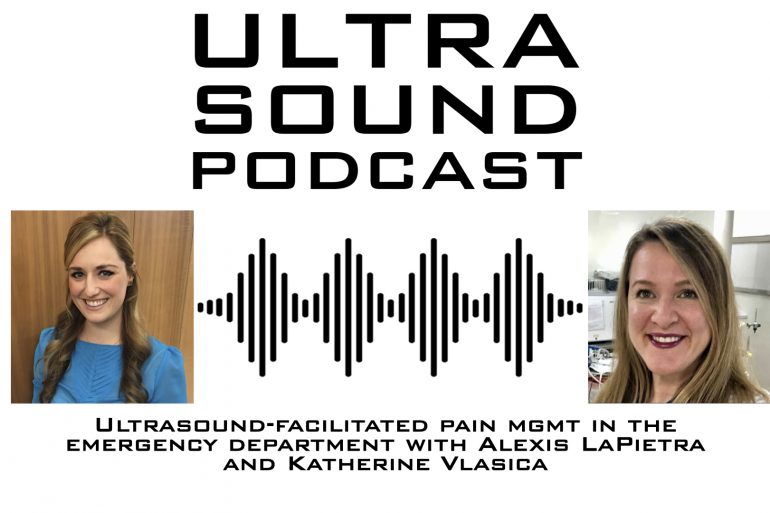 Patients with acute pain can be challenging to manage in the ED. This week, I speak with two pain control...
Read More