(This post was first published on blog.5minsono.com on July 23, 2016) Have you ever had a busy emergency department? Have...
Read More
78 yo female presents with an ankle injury that was sustained after a fall from standing. The patient has a history of...
Read More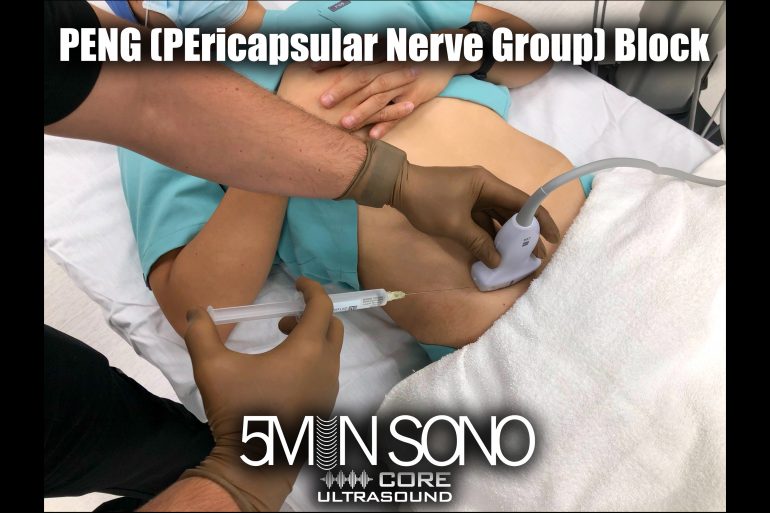 Peer Reviewed by Jacob Avila, MD on Nov 25, 2020...
Read More
The PENG block stands for PEricapsular Nerve Group block and looks to be a phenomenal block for hip and femoral neck fractures.  Hear...
Read More
17 yr old male presents with hand pain after striking a stationary hard surface with a closed fist. X-ray below....
Read More