(This post was first published on blog.5minsono.com on July 23, 2016) Have you ever had a busy emergency department? Have...
Read More
Peer Reviewed by Mike Stone, MD on May 6, 2020 The image below shows the distribution of the block (in...
Read More
We all know the popliteal sciatic block for lower extremity trauma, but did you know we can go transgluteal?  This...
Read More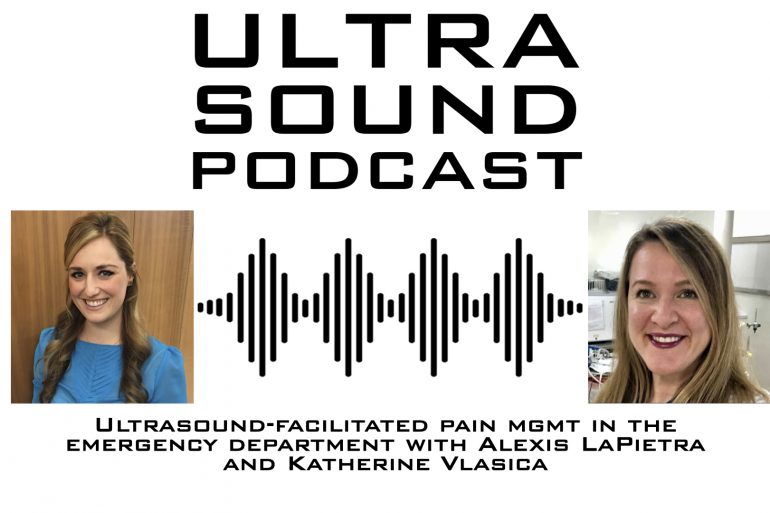 Patients with acute pain can be challenging to manage in the ED. This week, I speak with two pain control...
Read More
A 45 year old male presents with shortness of breath following a right rotator cuff repair surgery. These scans were...
Read More